Get these adorable Easter pancake molds just in time for the holiday!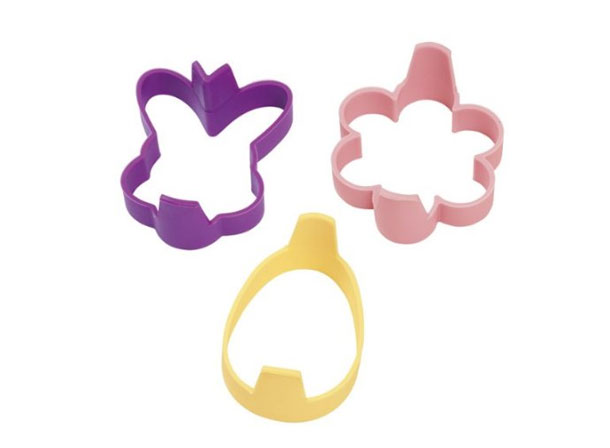 Filed Under: Shared Stories
Tagged With: Amazon, creative food, creative pancakes, creative shape, cutefood, DIY breakfast, DIY pancakes, Easter Molds, Easter Pancake Shapes, easter pancakes, Easter Shapes, easy pancake recipe, families, family pancakes, food art, LA food blog, LA NEWS, Ma'amCakes, Making Pancakes, pancake breakfast, pancake designs, Pancake Molds, pancake shapes, pancakes, pinterest, Spring Pancake Molds, Springtime Shapes, Twitter
Purchase this Holiday Pancake Mold set in time for the holidays!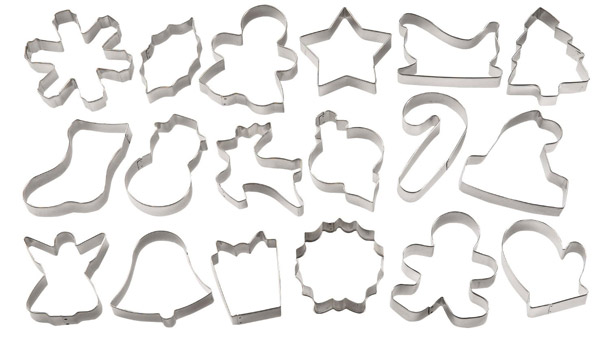 Make 'em right and they'll look like this: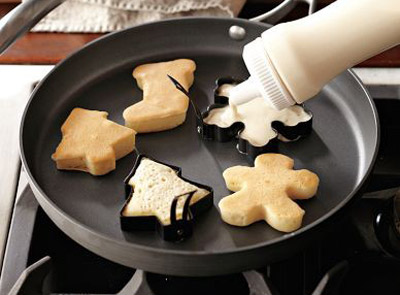 Enjoy!
Filed Under: Shared Stories
Tagged With: Amazon, best brunch in los angeles, buttermilk pancakes, chocolate chip pancakes, Christmas Pancakes, Cookie Cutters, Cookie Molds, creative food, creative pancakes, creative shape, cutefood, DIY breakfast, DIY Holiday Ideas, DIY pancakes, easy pancake recipe, families, family pancakes, food art, funny pictures, Holiday Ideas, Holiday Pancakes, LA food blog, LA NEWS, Ma'amCakes, Making Pancakes, pancake breakfast, Pancake Cutter, pancake designs, Pancake Molds, pancakes, pinterest, Twitter, William Sonoma