I'm guessing you're not even sure when Mother's Day is, so I'll save you a calendar visit! It's Sunday, 5/12.
If you're wondering what to get her, check out some of these fun pancake ideas!
How about a pancake griddle from Bed Bath and Beyond: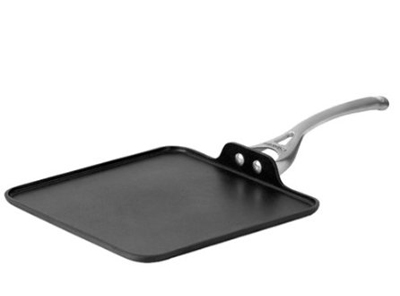 Or, holla for some silver dollars: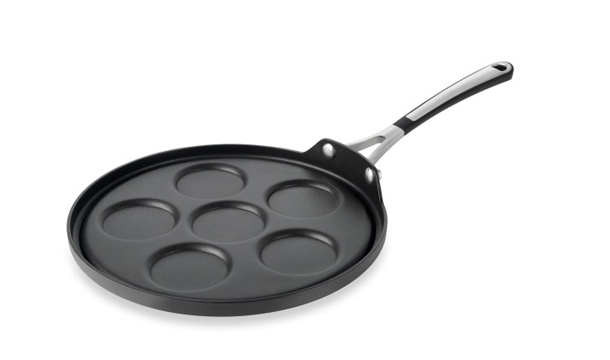 A Pancake Handbook, perhaps?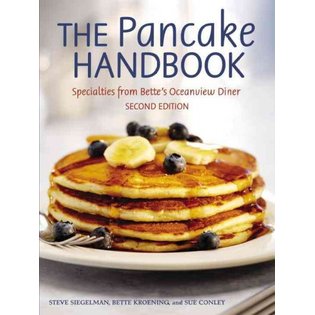 And if all else fails, why not make Mama some breakfast in bed, with these delicious (and easy-to-make) pancake mixes from Birch Benders: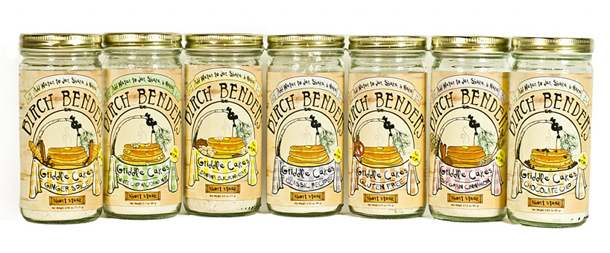 Enjoy!