It's that time of year! Celebrate holiday traveling with planes, trains, and automobile-shaped pancakes from Williams Sonoma!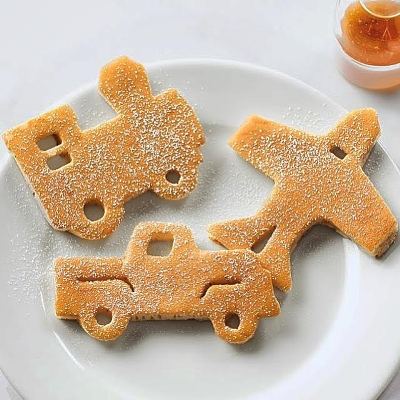 Use 'em to make pancakes! With this awesome recipe from Cara's Cravings, enjoy your very own Black Friday Pancakes!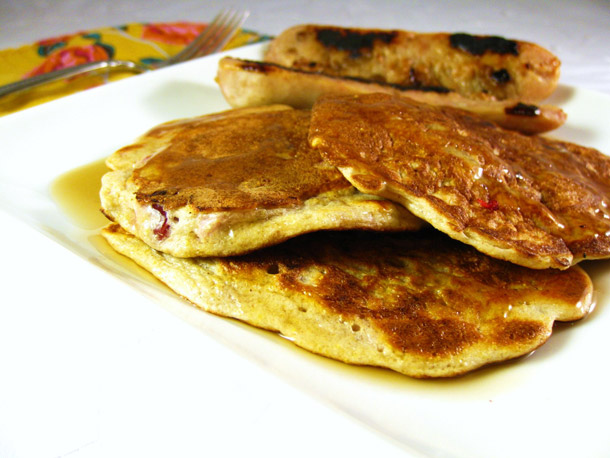 Check out some of these easy, DIY Thanksgiving pancake recipes, and surprise your family with your amazing new cooking skills!