With this (much needed) rainy weekend here in LA, what's a better indoor activity then whipping up some delicious pancakes?!
Today I decided to mix it up, and bake White Chocolate Macadamia Nut Pancakes, using a recipe from Minimalist Baker. (see end of post for full recipe)*
I received a little present this week from Bentgo, a company known for its stackable lunch boxes that are based on the Japanese-style bento boxes; as a result, I decided to make some extra batter, so that I could bring my delicious pancakes to a friend's house later today.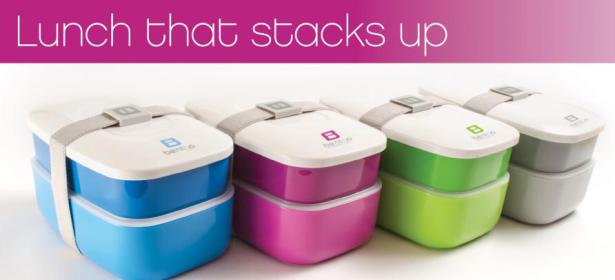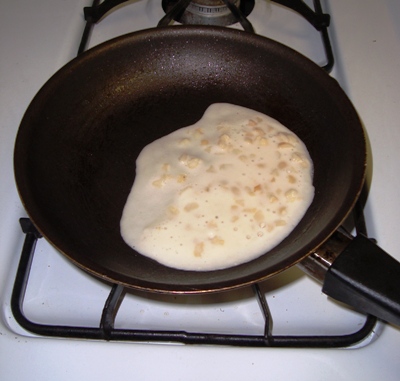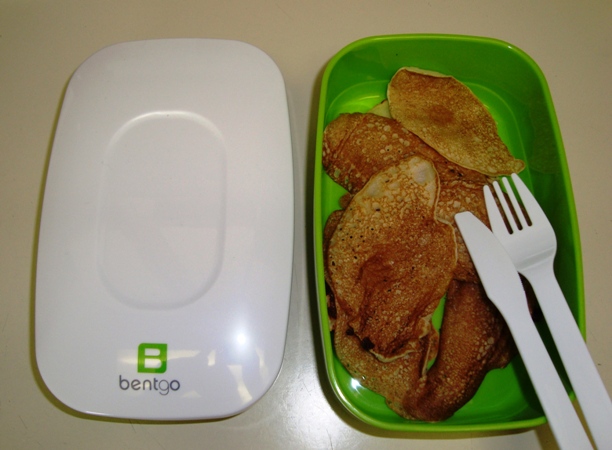 Mission accomplished! And FYI, I get bored making circular pancakes, so I make what I like to call, CloudCakes 🙂
*Below are the ingredients and instructions:
INGREDIENTS
1 c flour*
1 Tbsp sugar
1 Tbsp baking powder
pinch salt
1 c light vanilla soy milk
1.5 Tbsp canola oil*
1 tsp vanilla
4 Tbsp white chocolate chips (non-dairy for vegan)
3 Tbsp macadamia nuts, lightly chopped
INSTRUCTIONS
Preheat griddle or skillet to medium heat.
Combine wet ingredients in a large bowl, then add dry ingredients to a sifter and sift into the wet (excluding white chocolate and macadamia nuts).
Stir batter until just combined and no large lumps remain, then add white chocolate chips and macadamia nuts and stir. Let batter rest for 5 minutes.
Spoon ¼ c measurements onto a lightly greased griddle. Flip when bubbles appear on top or the edges look dry, then cook for 1-2 minutes more.
Serve with vegan butter and agave nectar or maple syrup, or a few more white chocolate chips.
NOTES
* Use any combination of flour you want, though I would recommend whole wheat pastry or unbleached all purpose.
* Sub any non-dairy milk you prefer.
NUTRITION INFORMATION
Serving size: 3 pancakes Calories: 468 Fat: 22.8 g Saturated fat: 5.2 g Carbohydrates: 57 g Sugar: 18 g Fiber: 2.5 g Protein: 9.4 g
Enjoy!