Well, guess I have more fans across the pond than I realized!
Right before the holidays, a marketing agency in the UK reached out about placing advertising on MaamCakes.com – talk about Chrismukkah coming early! As the advertisement is for CheekyBingo.com, I was a tad confused about the correlation…bingo, pancakes? Well, I'm guessing people who play bingo also enjoy their pancakes? And the coins in the game could pass as regular ol' flapjacks? But when studying this website, I learned that there is actually a whole community of "Cheekies," as they're called!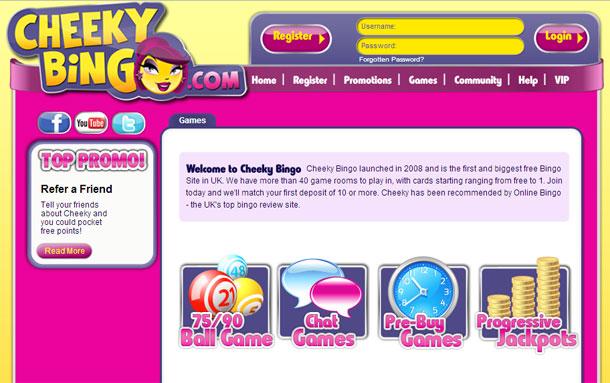 CheekyBingo.com launched in 2008, and is the first and largest free Bingo Site in UK! Their popularity has united thousands of avid bingo fans, and even granted as much as £5,000 to one winner – that's $7,932.00! One lucky contestant won a trip to London to attend 2011's Royal Wedding, along with participation in high tea, a visit to the theatre, and additional spending money.
*So Cheekies, next time you're prepping for that Sunday afternoon Bingo competition, why not turn it into a Sunday brunch? Satisfy that hunger with some pre-victory pancakes, so you can gear up to win yourself some hefty dough – er, pounds.
And of course, a HUGE thank you to all my UK FanCakes!
Cheers!
*due to restricted regulations, this game cannot be played in the U.S.